Who we work for
Confidentiality is important to many of the organisations we work for, so we don't identify clients as a matter of course. They include national and multinational businesses in all sectors, law firms, government departments from many parts of the world and an increasing number of non-governmental organisations. We also support small and medium-sized national and international companies on their journey to greater security, compliance and resilience. We also provide solutions to individual professionals for their talent development in the risk management areas.
Our People
Risk Resources is the sum of diverse expertise - bringing multiple perspectives and deep experience to bear on our clients' behalf. Our expertise reflects our backgrounds as technologists, lawyers, investigators, cyber experts, strategy consultants and a host of other professions. It is this combination that makes Risk Resources relevant and distinctive.
Some of the key forces behind Risk Resources are: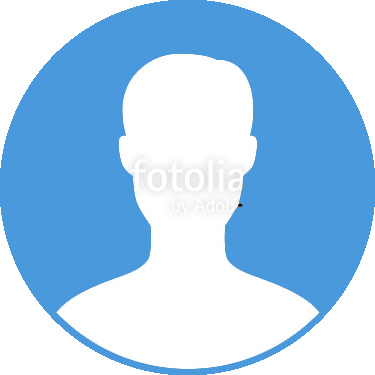 Dhiraj Sinha
Lead – Legal & Regulatory Risk – Dhiraj brings immense experience in Commercial & Transaction Risk and Regulatory Compliance in diversified sectors like Energy, Aviation, Real-Estate and Financial Services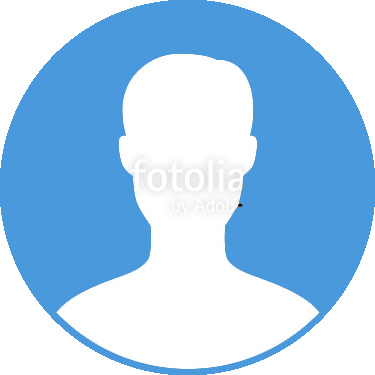 Munish Dayal
Lead– Risks in Real Estate, Transactions & Facilities Mgmt, worked previously as Exec VP – Knight Frank, Director - CBRE, Head of Real-Estate with Uninor, Director - Fidelity, EXL etc)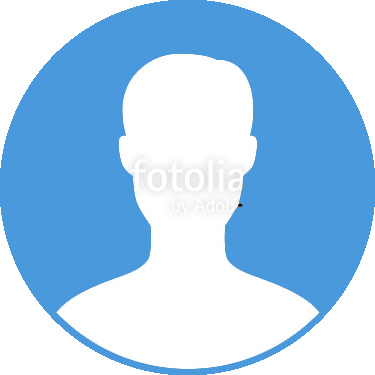 Sapan Talwar
Lead – Cyber Security & Technology Risk Solutions (worked as APAC Information Security Leader – Adobe, AON, Aricent, Genpact and Canon etc)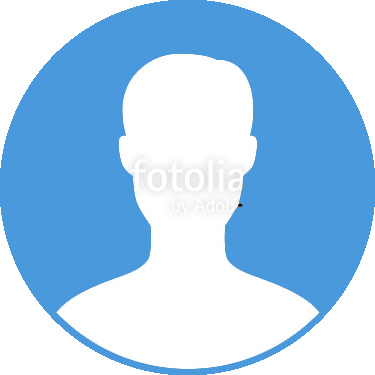 Anand Sampath
Lead- Enterprise Risk & Compliance, Risks in Pharma Sector (Worked as Chief Risk and Compliance Officer for Dr Reddy's Ltd and handled Compliance, Ethics and Fraud Risk, SOX and Enterprise Risk Management)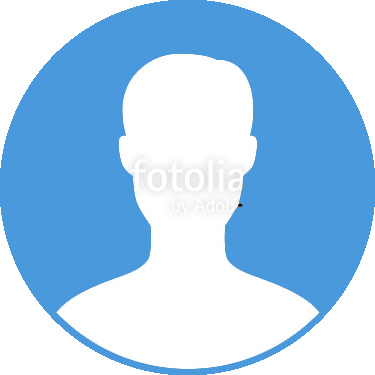 Arpit Rajain
Lead– Corp Security, SOC, Crisis Mgmt, Travel Security, Exec Protections, Investigations (worked previously as Sr Director – Corp Security, Fidelity Investment, Hill & Associates and Reliance)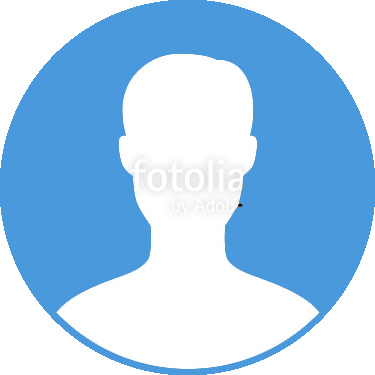 Kavita Gupta
Lead – Talent Services. Kavita, an IIM Bangalore alumnus, brings immense experience of helping clients with their talent needs in variety of sectors.
Board of Advisers
Our exclusive board of advisers guides us on Industry events and coverage of Strategic changes, security, fraud, privacy, risk management and other key issues. These experts provide input about the latest hot topics and contribute insight for various initiatives. They regularly offer expert advice about changes in regulatory compliance and the current threat landscape, as well as provide insights about risk management strategies and security technologies.